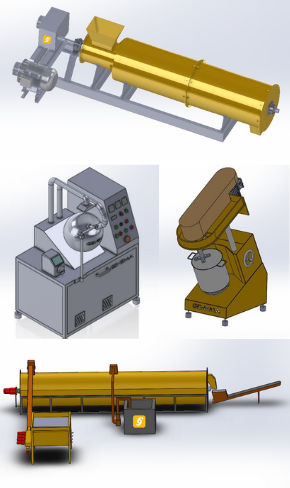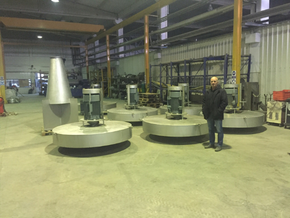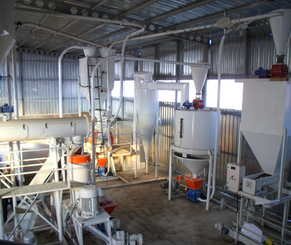 ABOUT US
Biofet: Harnessing the Power of Bio-Waste for a Sustainable Future!
At Biofet, we believe in the endless potential of the resources around us, particularly one that is too often overlooked - bio-waste. Our world is rapidly changing, and we need to change with it. We understand the critical role technology plays in shaping our world and its future, and that's why we're committed to transforming the way we use and view waste.
The fastest way to make your company carbon-negative
SERVICES
Fields of Activity
Founded on the principles of innovation, sustainability, and responsibility, Biofet stands at the forefront of the revolution in Future and Emerging Technologies (FET). We develop and implement state-of-the-art systems worldwide, turning bio-waste into a valuable resource and paving the way for a cleaner, greener future.
Our Customers
Companies Looking to Reduce Their GHG Emissions
MSW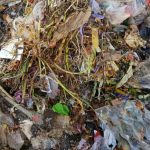 Green Waste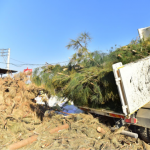 Animal Manure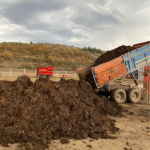 Digestate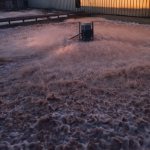 Mining Waste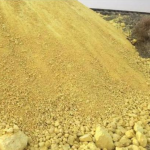 Food Waste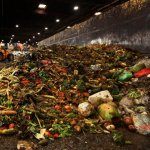 Butchery Waste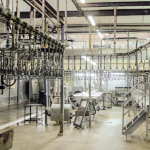 Bazaar Waste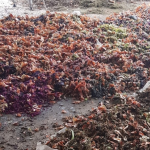 Bio-Plastics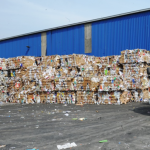 Other Sources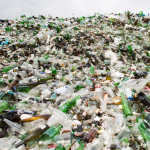 BLOG
Latest News
We share with you the latest developments on zero waste and sustainability.